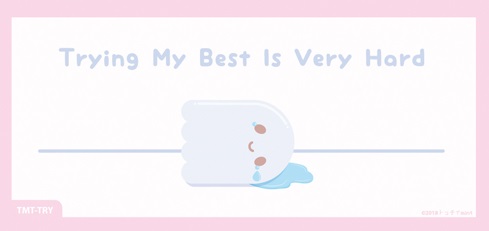 Trying My Best Is Very Hard
Trying My Best Is Very Hard is an innovative platformer with very convenient CONTROLS.
You won't believe how much FUN you experienced !

Jam Commentary
This entry is for several game jams at once, the ExtraCredits Jam, the Game By It's Cover 2018 Jam, the GBJAM 6, and the Rock Paper Shotgun Jam. I have done the game in less that 48 hours during the ExtraCreditsJam as it was at the same time as all the others.
I had to make a game about "Awesomeness Per Second" and "11" , with a Famicase Exhibition cover as inspiration, and with the constraints of a Game Boy game (resolution, 4 colors). I hope you'll understand what I want to tell you with this game.
You liked the game ? You should try Tae.exe !